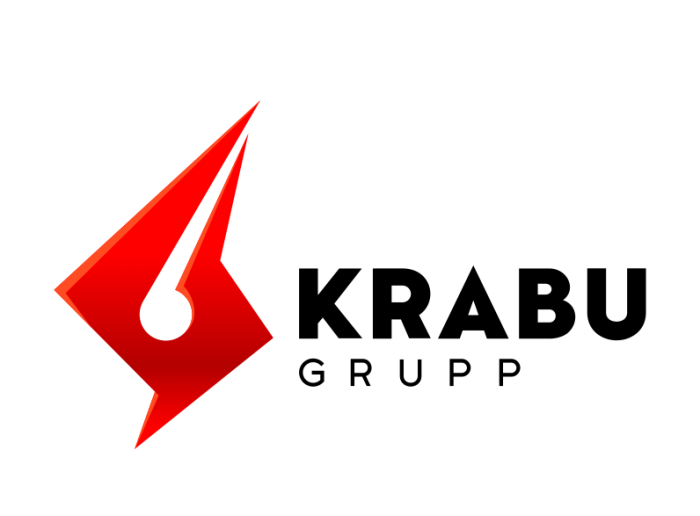 IT Development and Consulting Services
Creating Integrity For a Better World
We are the FullStack+ company that develops and implements custom IT solutions of various complexity – both for public and private sectors. Our value chain includes the whole digitalization process and goes beyond. This additional value helps to make the digital transformation process more seamless and natural.
The cornerstone of our activity is an integral value chain, which unites several interrelated spheres. Krabu's IT professionals have the experience in successful digital transformation of states and enterprises, but besides Project Management, IT development and Analysis we also provide support in related fields – for instance, communication and translation. Thanks to the interaction within the chain, we offer a full cycle service – from the analysis and implementation of IT- and communication solutions to the creation of content – in several languages, if necessary. Currently our portfolio includes projects for several of the largest enterprises of the Baltic Sea region. But we are also trusted both by startup developing companies and public sector institutions.
Value Chain
of Krabu Grupp
Our activity is built on the basis of a value chain in which processes are aligned in an optimal way for the client. Depending on the work order, we either use the entire value chain or its individual parts.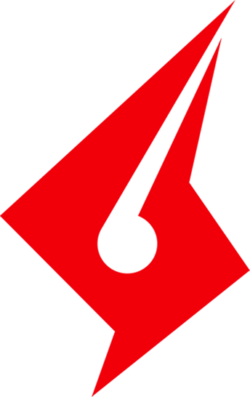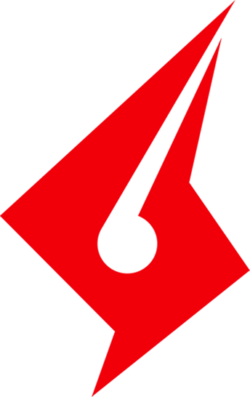 Mission
To make interaction more efficient. We use IT competences to create a seamless communication environment for businesses and  society, providing people and organizations with maximum opportunities for mutual understanding.
Vision
We strive to work without borders, rendering our clients the necessary services regardless of the categories of time, place and language of interaction. We help our partners to solve their problems and we support their activities. We carry out projects on a turn-key basis and we maintain a long-term partnership.